PEACEMAN'S CHOICE ..LILLARD OR TEAGUE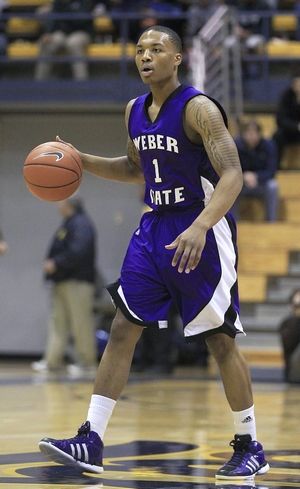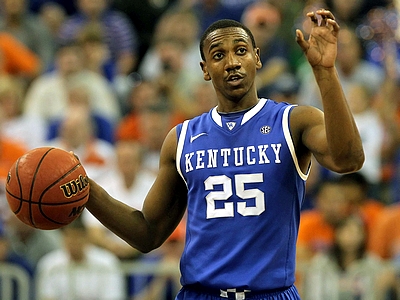 DAMIAN LILLARD   ( top)                                                                            TEAGUE'S LITTLE BROTHER, MARQUIS (bottom)

 
Dx Draft Express has PG Damian Lillard going to the Suns at #13 and PG Marquis Teague going to Orlando at 19. Both are the cream of the crop PG'S that the Knicks could use to make a run at the chip. Remember Rondo was not even close to the term "Vet" when he won his chip. The best the Knicks front office could do would be package Landry Fields with Jeremy Lin for either. Sounds crazy? Yeah.. but neither Orlando or the Suns have much to lose by trading their pick for a 24 year old Phenomenon Lin and 24 year old Handy Landry Fields. Keep in mind Dolan can by some later round picks and include them for either of the above players.

Rumors a circling that NY will make a run at Steve Nash who turns 39 next week. After having three starters out of the playoffs this year, it would be Linsane to count on a 40 year old PG to make it all 82 games plus the playoffs.  Just Blogging......